Posted on Nov 16, 2022 in Market Update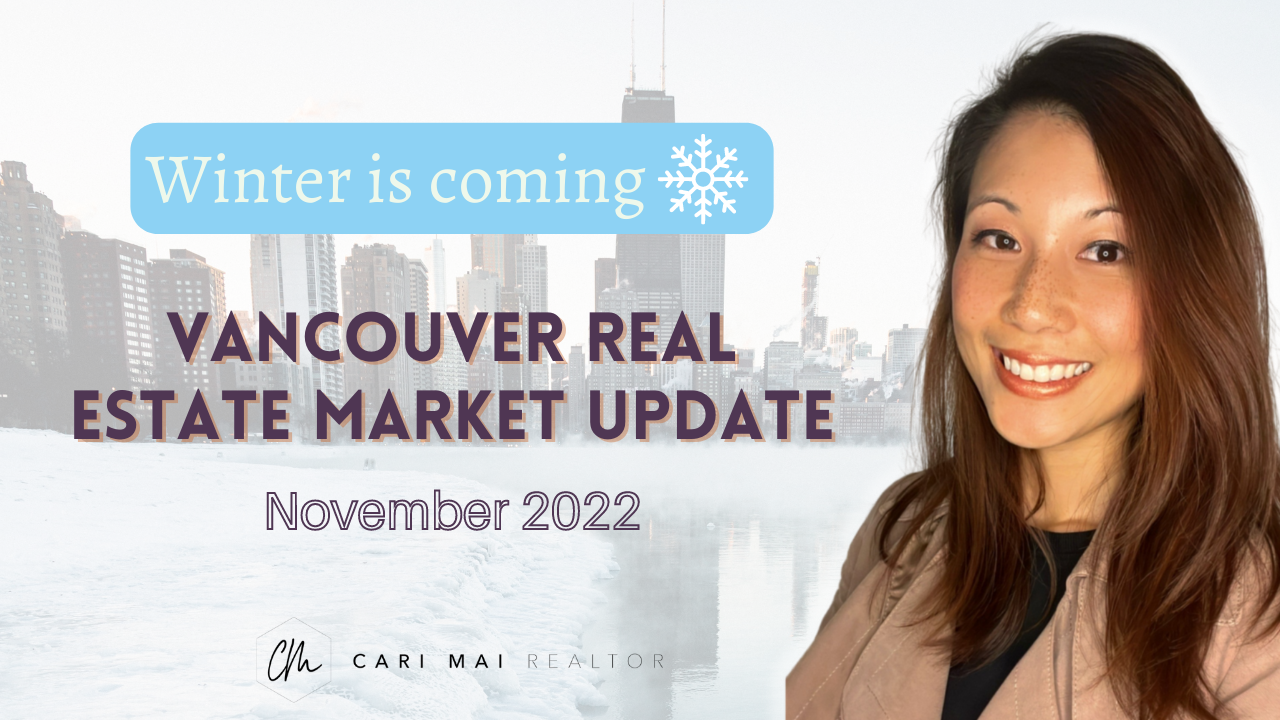 When you see news headlines that read, "Sales dropped 46% from October 2021!!"
Don't freak out! Remember, the market is cooling down from an all-time high. Of course you're going to see a big drop! Last month's sales numbers are falling back to what was seen in...