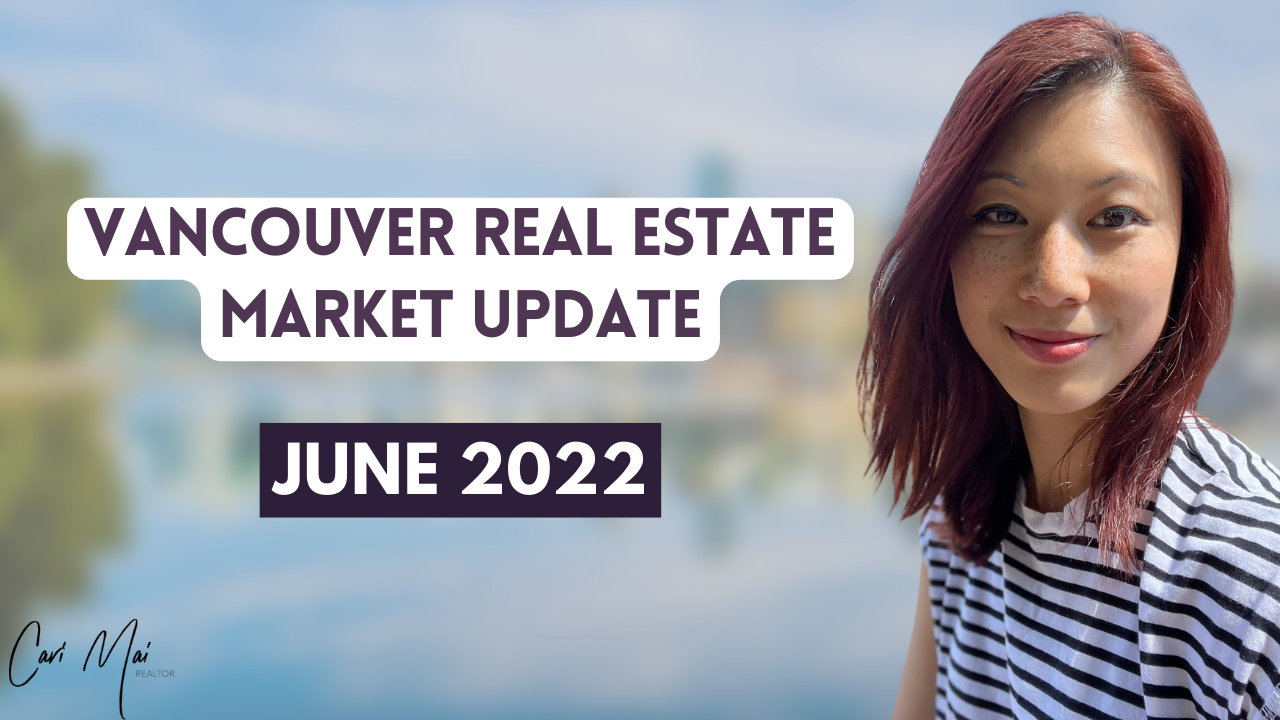 Last month, we saw a calmer housing market with home buyers taking more time to make a decision, do their due diligence, and explore different housing options. 
Sellers saw fewer multiple offers and we're returning to more typical sales activity pre-pandemic largely due to the increasing overnight interest rates.
Watch to find out more about changes...