Posted on Mar 16, 2022 in Market Update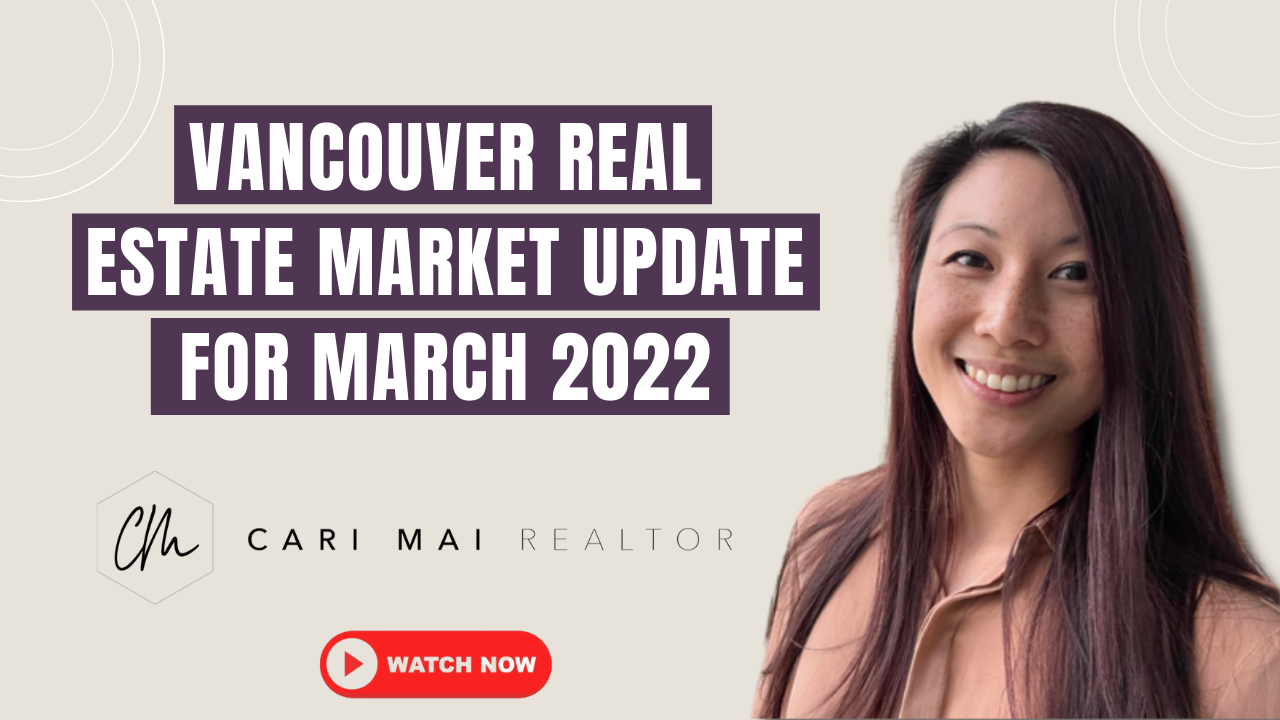 The number of monthly MLS home sales in Greater Vancouver finally surpassed the 5,000 mark for the first time last month since November 2021. 
Month over month, we're seeing the number of homes selling increase across all home types. Market momentum in late -Januar...