Posted on May 11, 2022 in Market Update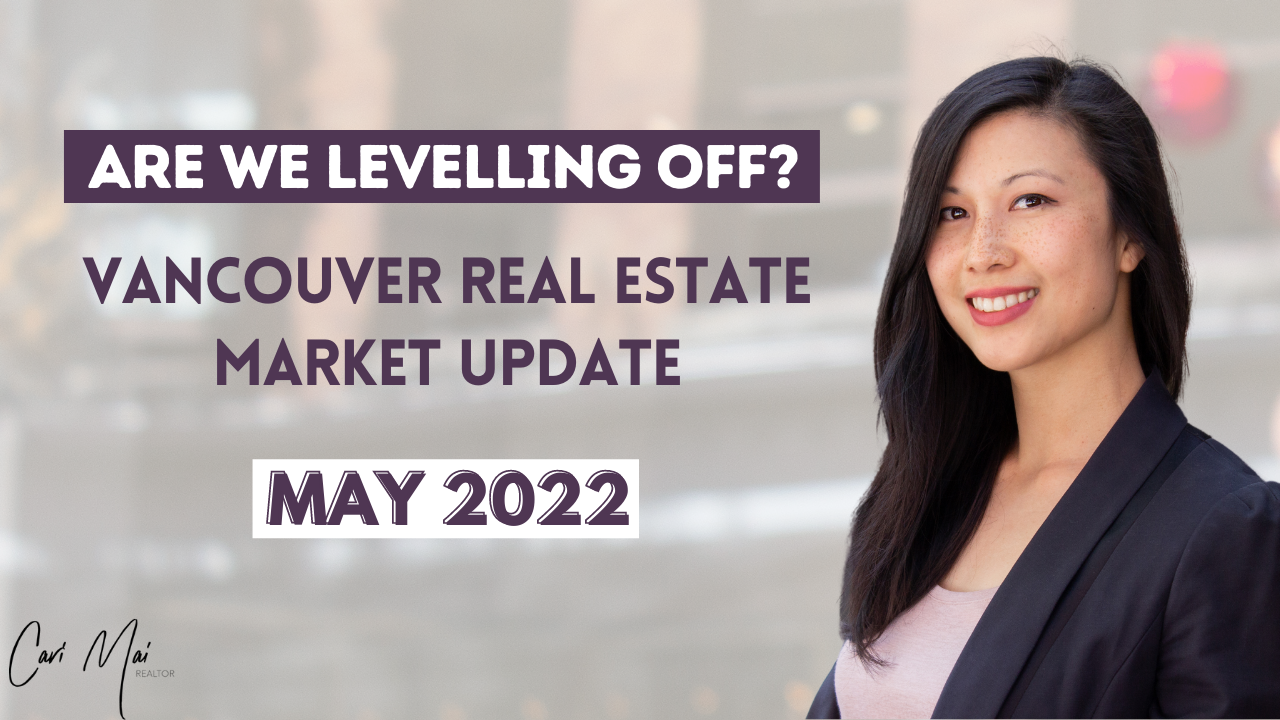 Last month we saw sales volumes level off towards more typical levels for April!
We're cooling down from the record breaking sales pace from last year in 2021. Sales volumes are currently just 1.5% above the 10 year April sales average. This cooling down will allow...