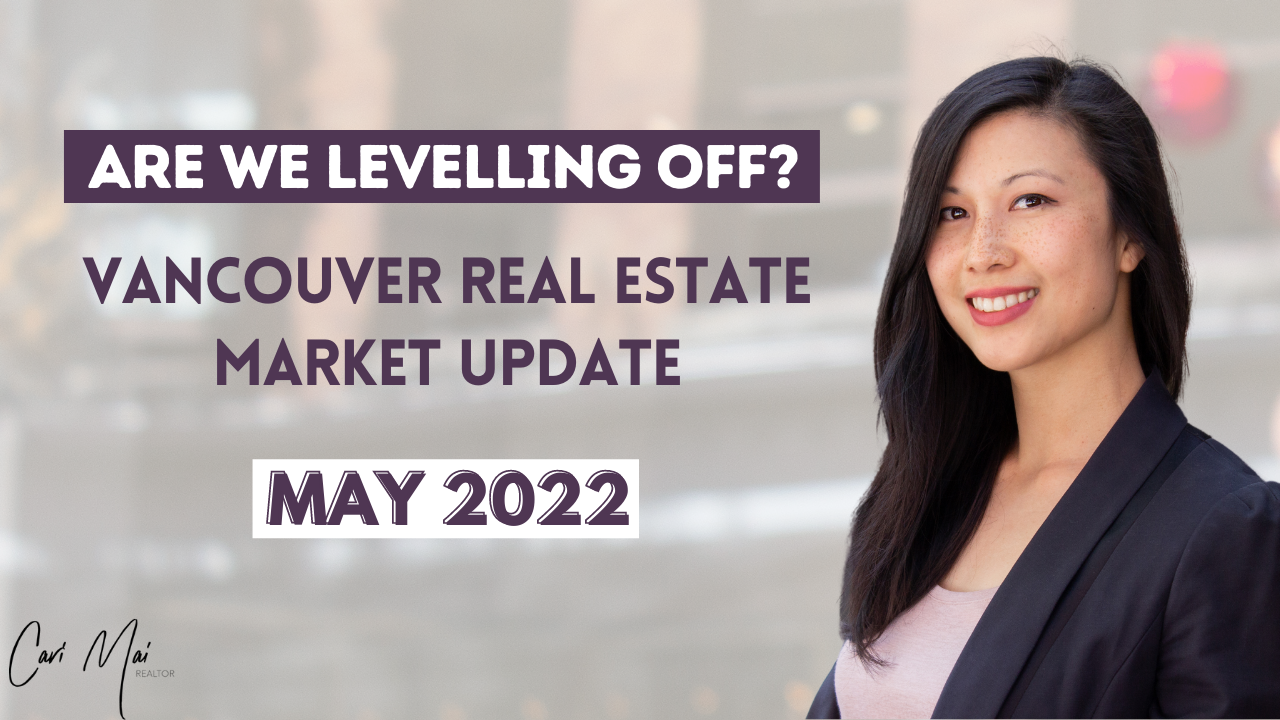 As expected with rising interest rates and with the total inventory of homes available for sale increased, we're starting to see the market cool down from the record breaking sales pace from 2021.
April 2022 home sales return to more typical volumes for the month!
Sales Volume: -24% from April 2021, - 27% from February 2022. We're +1.5% above the 10...