Posted on Oct 12, 2022 in Market Update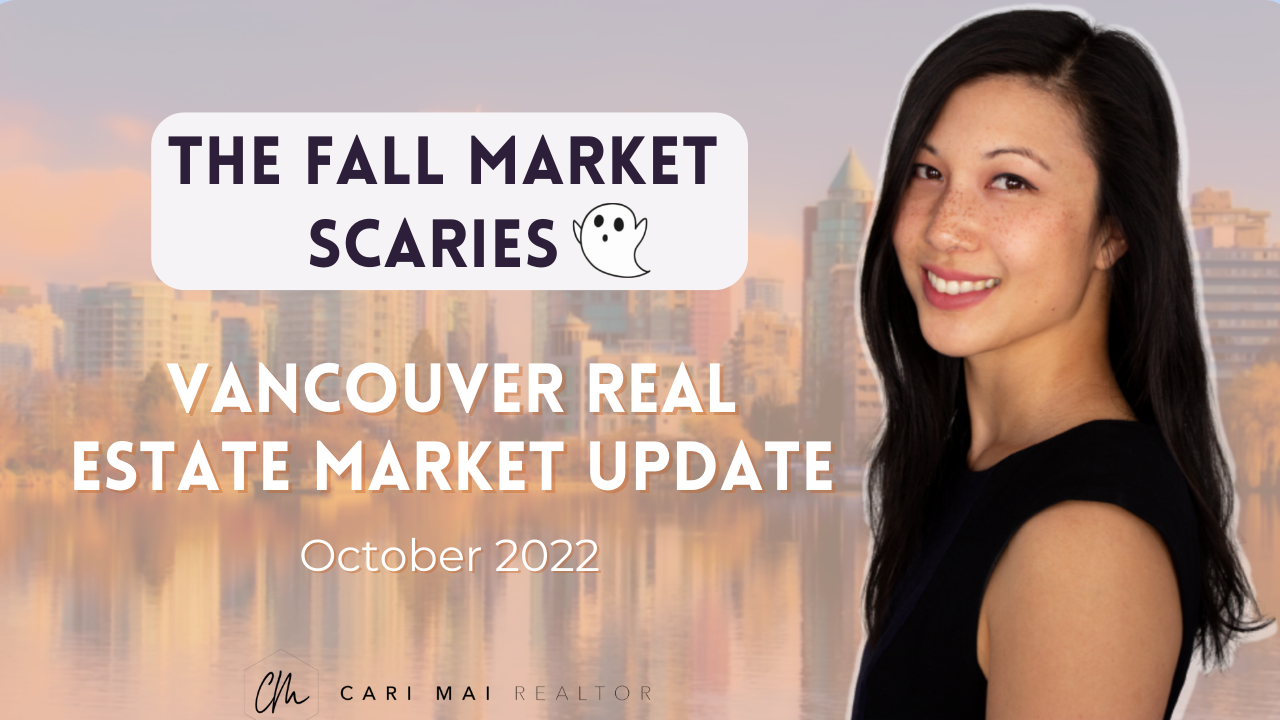 September marked the start of the Fall real estate market!
We saw more homes come on the market while home buyer activity dipped 36% below the 10-year September home sales average. The Bank of Canada has been hiking rates in an effort to curb inflation and the c...