Posted on Apr 14, 2022 in Market Update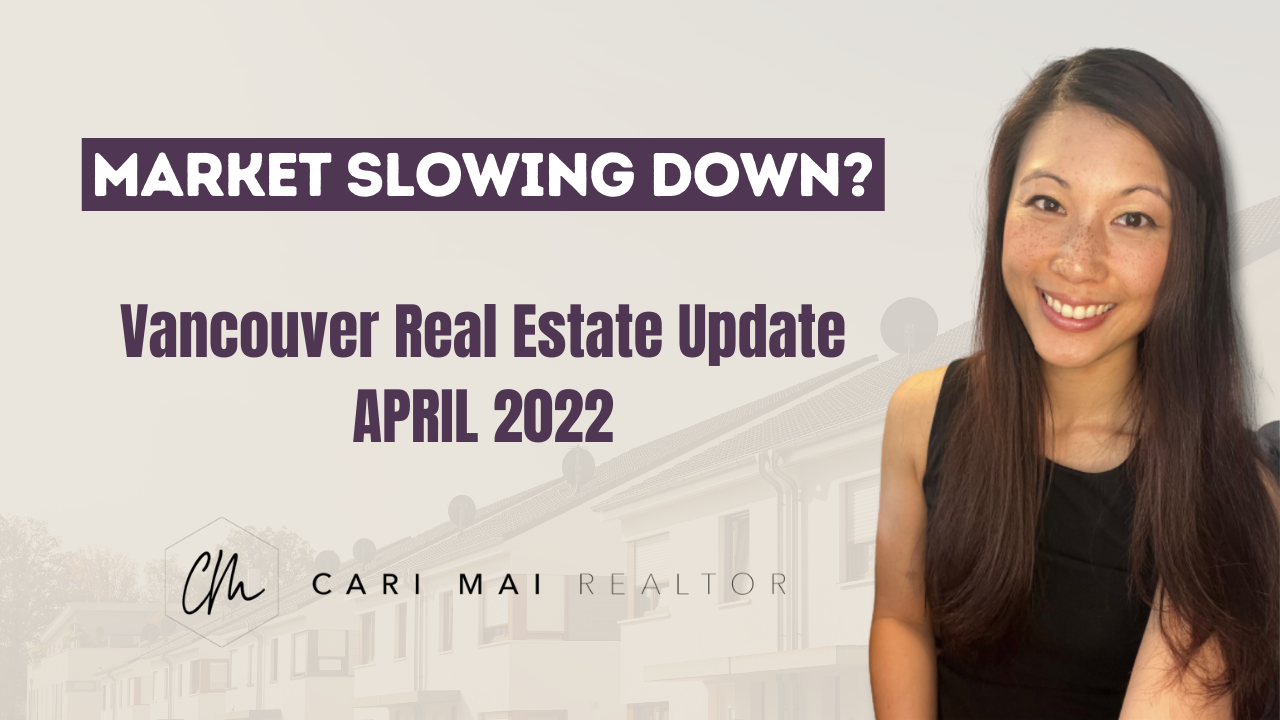 As predicted from last month, we're starting to see the Greater Vancouver real estate market turn.
This is normal - the real estate market is cyclical! What goes up, must come down...or slow down!
Over the past month, we saw the 5 year fixed mortgage rates pop up o...