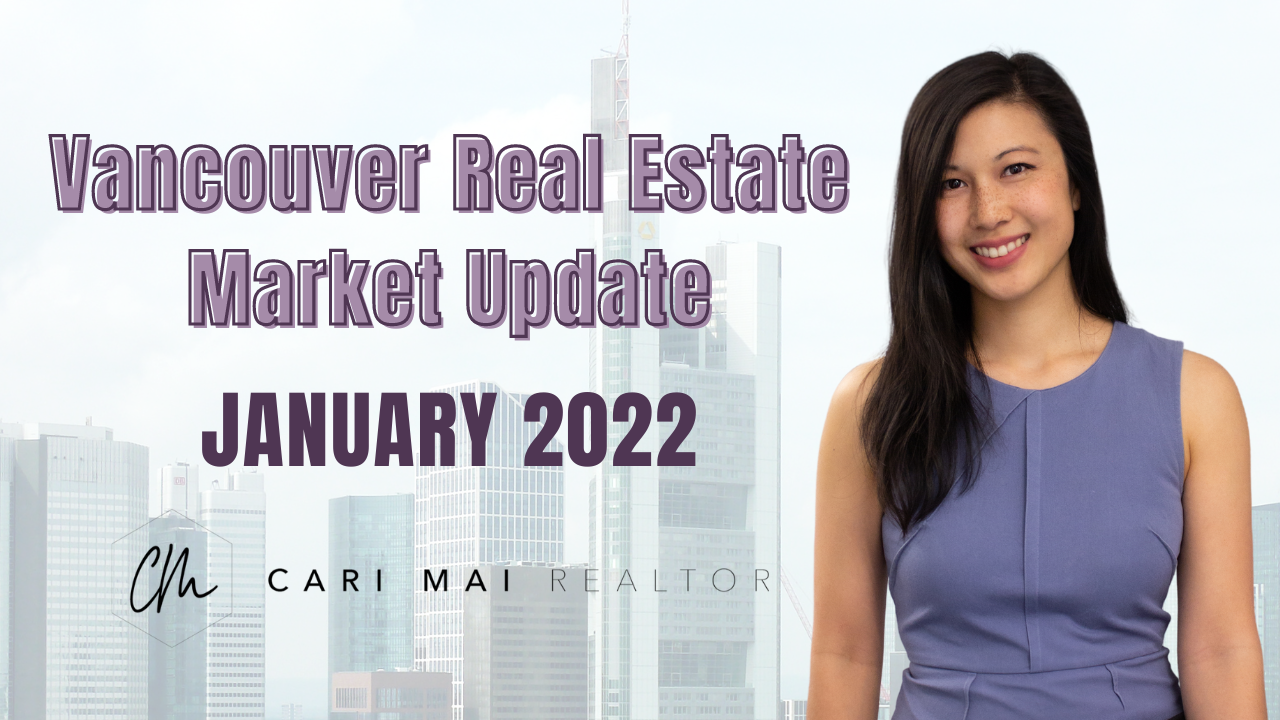 The Greater Vancouver housing market did not slow down in December 2021 despite having far fewer new listings come to market during the holidays!
New Listings: down 19% from December 2020, down 51% from November 2021. 
Benchmark price across all home types: $1,230,200. Up 17% from December 2020.
Watch to find out more about which areas in Greater Vanco...