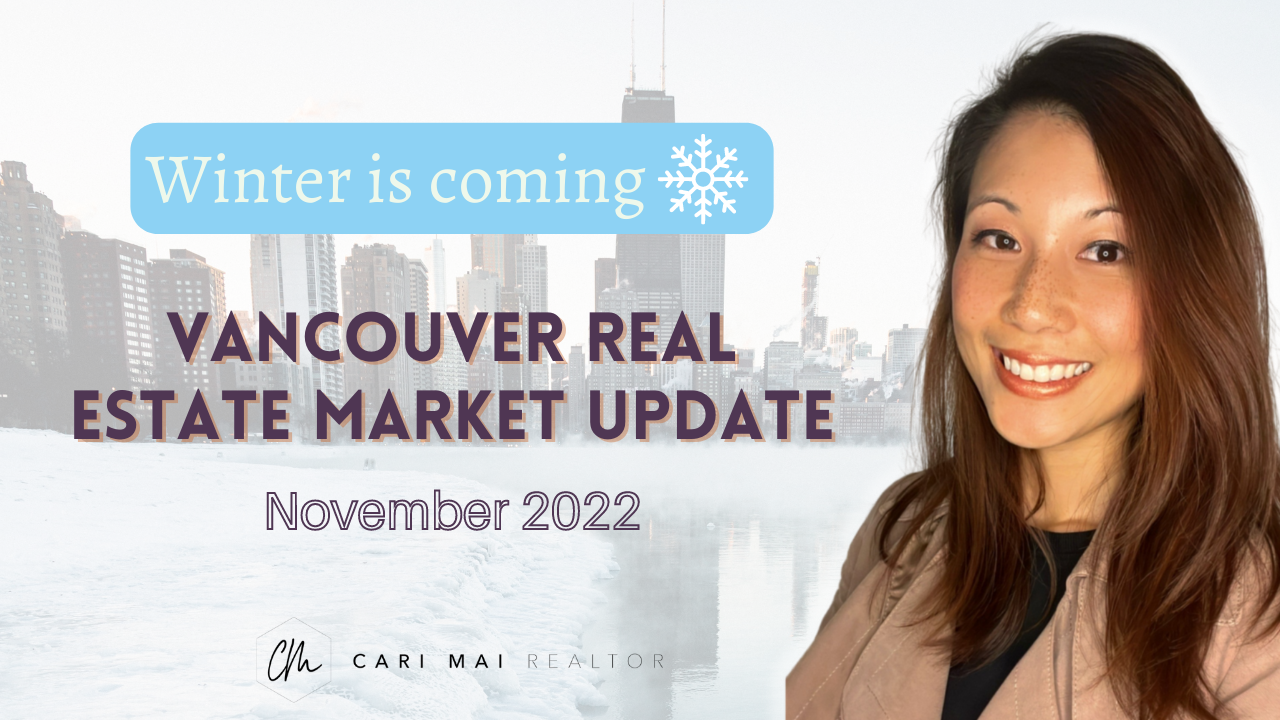 For the past 4 months, home sales in the Greater Vancouver region remained below 3,000 homes sold - dipping back to early-2019 sales volumes!
Despite fewer active buyers and fewer home sales, a strong labour market, increased listing cancellations, and a reduced number of listings coming to market has elevated the median sold price by 4%! 
In this video, we discuss last month's market activity, 3 reasons why the Vancouver real estate market won't crash, and some other factors affecting housing in Greater Vancouver.