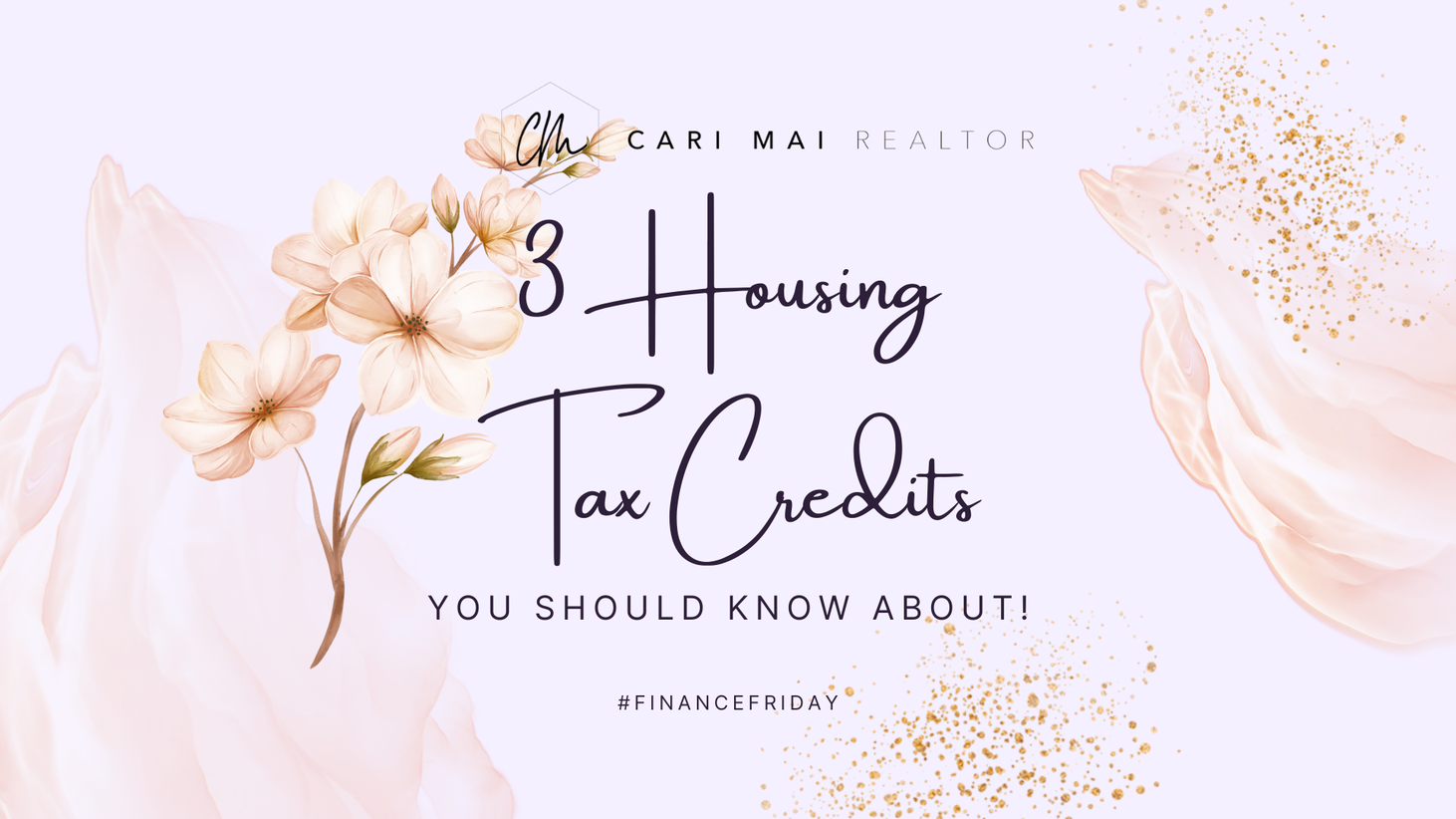 The 2022 Federal Budget introduced changes to 3 housing-related tax credits that you should know about. 
#1: The Multigenerational Home Renovation Tax Credit.
This would provide up to $7,500 in support for building a secondary suite for a senior or an adult with a disability, starting in 2023.
#2: A proposal to double the First-Time Home Buyers' Tax Credit
amount to $10,000, providing up to $1,500 in direct support to home buyers. This apples to homes purchased on or after January 1, 2022.
#3: A proposal to double the qualifying expense limit of the Home Accessibility Tax Credit
to $20,000 for 2022 and subsequent tax years. This will mean a tax credit of up to $3,000 for important accessibility renovations or alterations.
Will these be tax credits that you'll be taking advantage of? Tell me in the comments below!