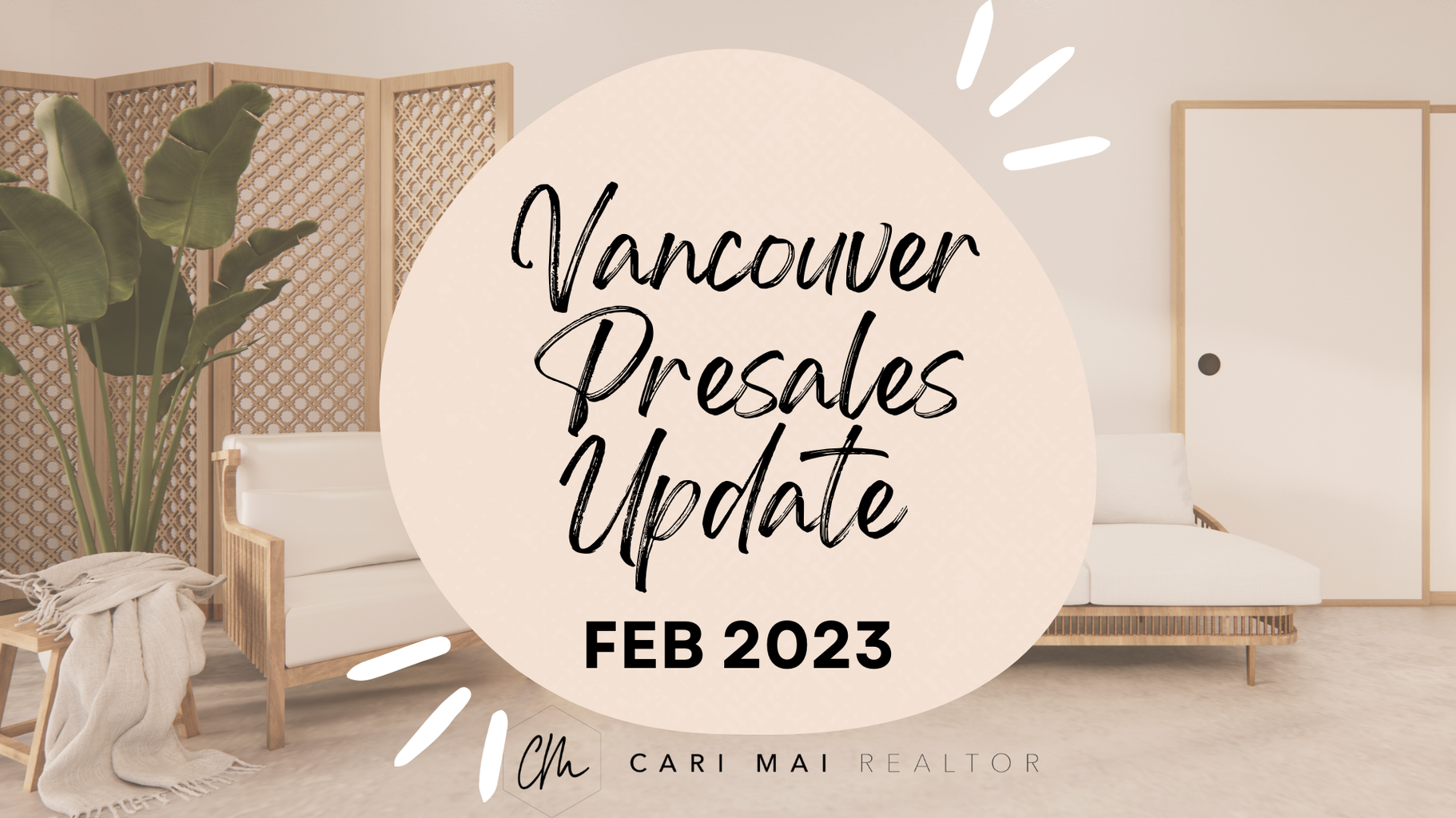 Now another type of home sale that isn't as closely documented as MLS home sales is presales.
A presale is when a Developers sells a property to the Buyer even before it is built or completed. Tracking presale activity is a great gauge of Buyer and Developer sentiment.
In the 1st half of 2022, over 11,100 presale units in Greater Vancouver sold. In the 2nd half of 2022, less than 1/3 of that amount of presale units sold! Last year overall, the number of presale units sold was 4% below the 10 year average amount.
In 2023, the amount of presale units sold is expected to improve with economists predicting falling mortgage interest  and a recovering resale market. Buyer confidence appears to be higher at the start of this year as presale releases in multiple towers in the Burnaby and Coquitlam markets have sold out after overwhelming interest!
There are several incentive programs offered to Buyers like high cash-back credits, low deposits, and upgrade inclusions that can still be taken advantage of!