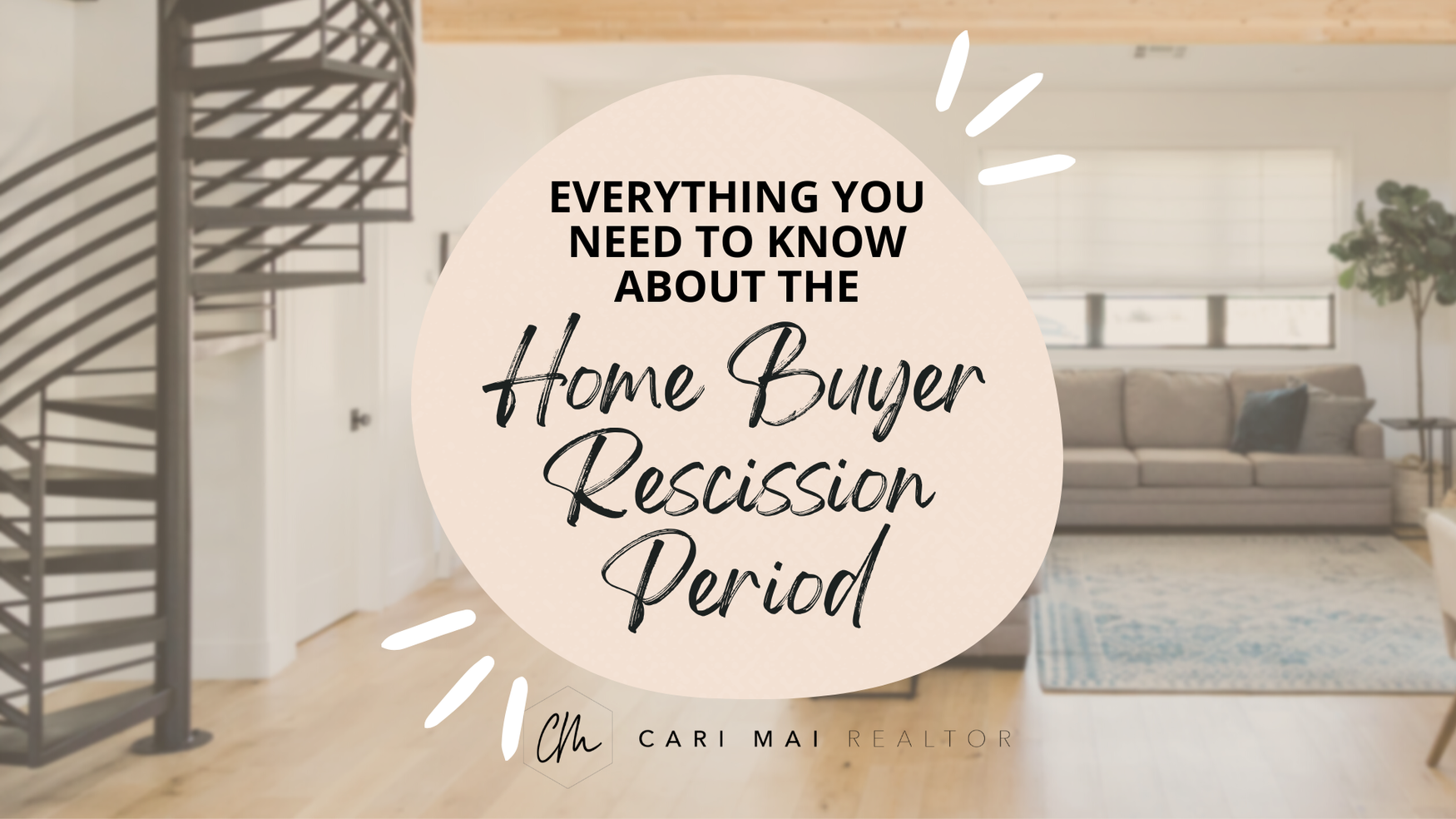 Starting January 3, 2023, the new Home Buyer Rescission Period ("HBRP"), also known as the 'cooling-off period' will come into effect.  Here's what you need to know as this will impact all residential home sales in BC!
Buyers will have the right to withdraw from an accepted purchase contract within three clear business days. The province claims that this rescission period will allow all home buyers to have an opportunity to conduct their due diligence, like getting financing and scheduling a home inspection.
However, if home buyers decide to exercise their right of rescission, they will need to pay 0.25% of the purchase price for the home as marked in the accepted contract.
For a $1,000,000 property, this is a $2,500 penalty.  A small price to pay for buyers to get out of a contract without any legal consequences. 
Let me know how you think this 'cooling-off period' will affect the BC real estate market!