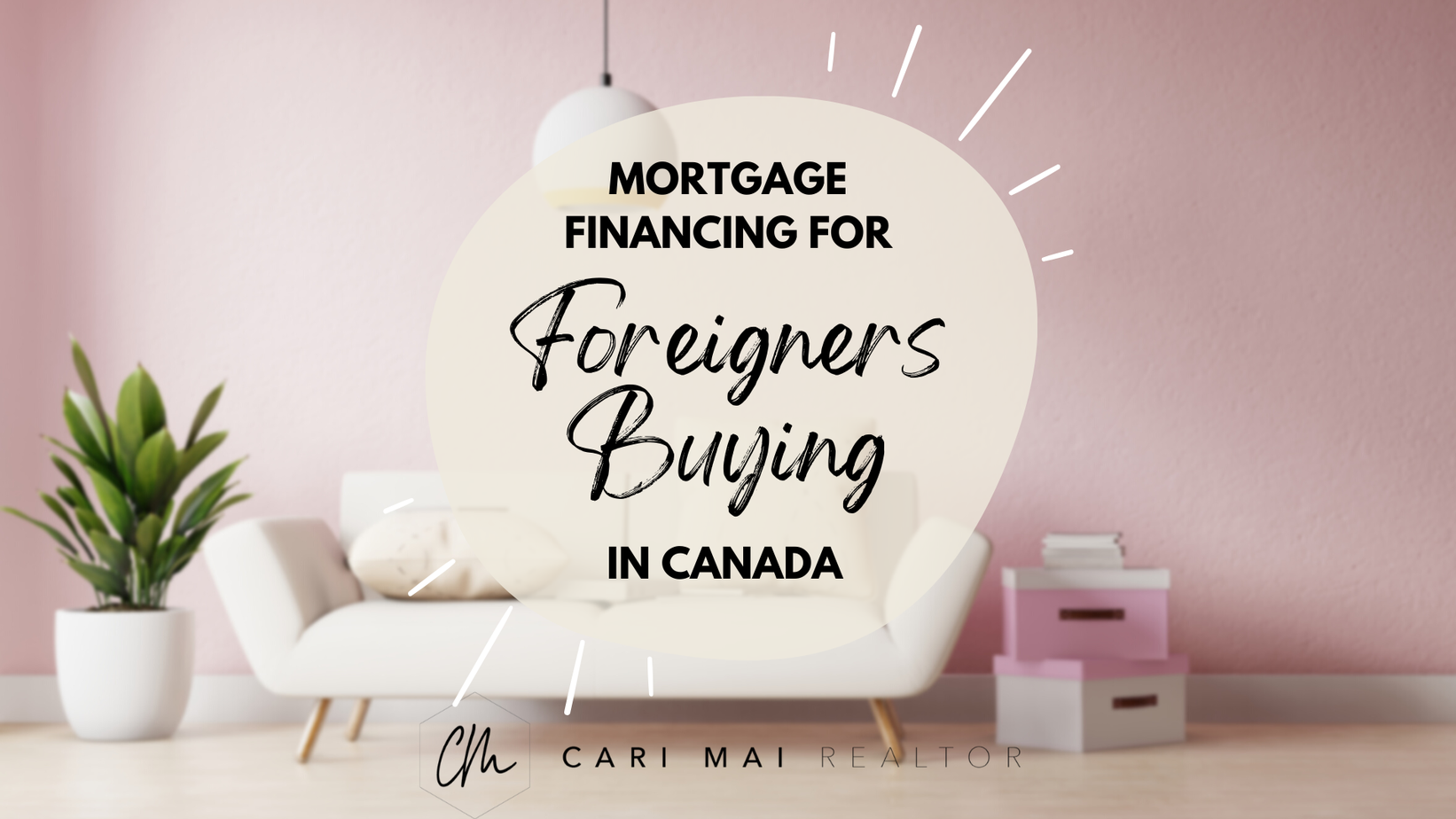 Thinking of buying real estate in Vancouver as a foreigner? 
In Canada, there's no such thing as owning a home with as little as 3.5% down payment. Grecia, a mortgage specialist at CIBC will explain. Watch now to find out more!
If you have any questions about this type of mortgage financing, feel free to contact us!
604-727-9922
cari@carimai.com
778-772-7239  
Grecia.ng@cibc.com