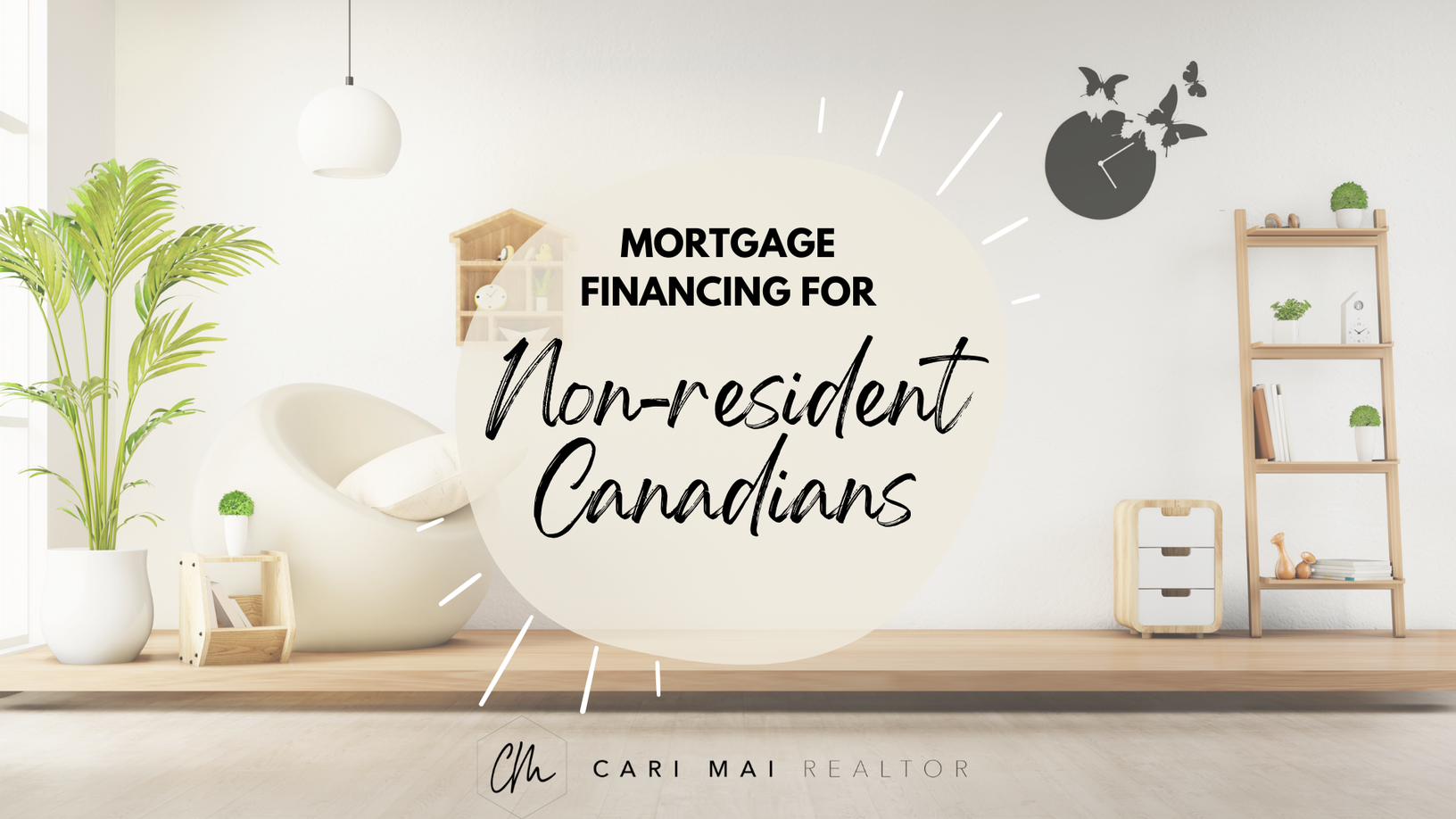 This is how you buy real estate in Canada as a non-resident Canadian.
So right now I have quite a few people reaching out to me who are Canadian citizens or Canadian permanent residents who are living and working abroad making foreign income either in the US Hong Kong, London, Singapore and etc. They're wondering whether they can get a mortgage to buy a home in Canada to prepare for their move back with their families in a couple of years time. 
Want to find out more? Watch below!
Feel free to reach out and we can go over more details.