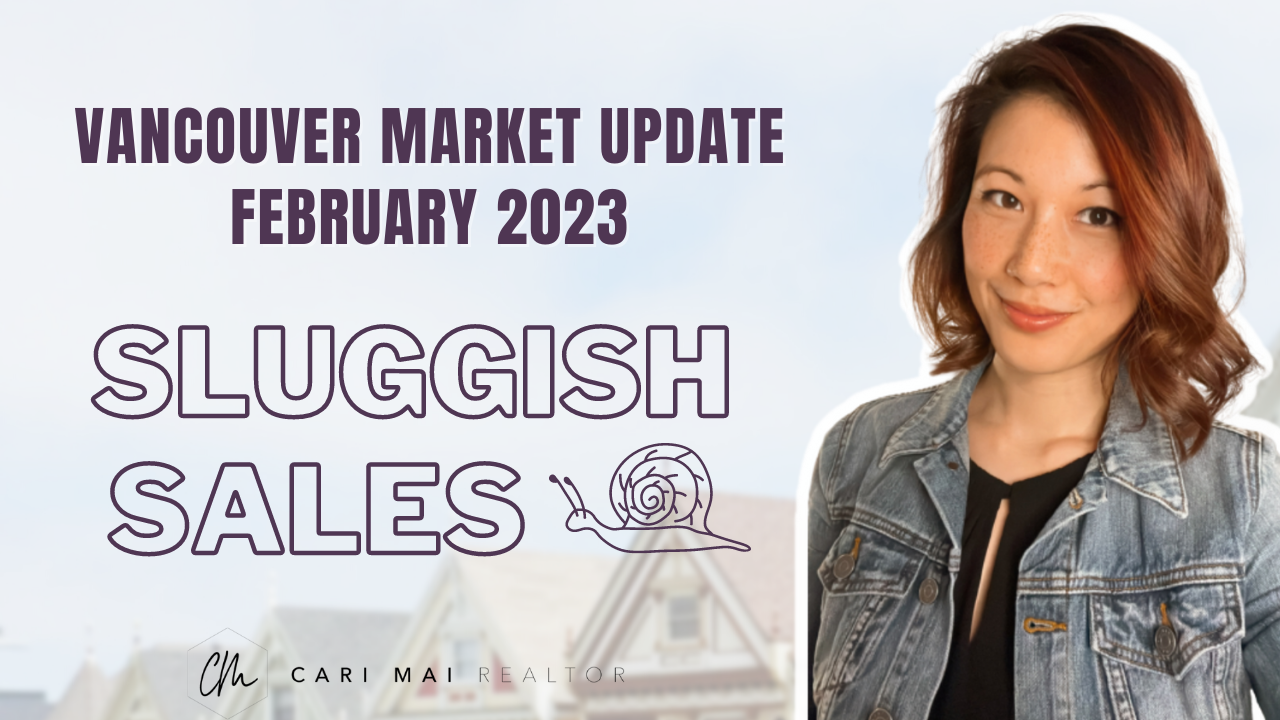 At the start of the year, only 1,624 homes sold in the MLS across Greater Vancouver, making it the 10th consecutive month of declining sales.
Though it is normal for January to be quiet, this year's  was the 2nd slowest January since 2001. Economists mention that overall low inventory and high borrowing costs have really slowed sales down over 55% from last January.
Watch to learn more.
Down 55% from January 2022
Down 21% from December 2022
Down 43% below 10-year January sales average
Down 21% from January 2022
Up 173% from December 2022
Up 32% from January 2022
Up  1% from December 2022