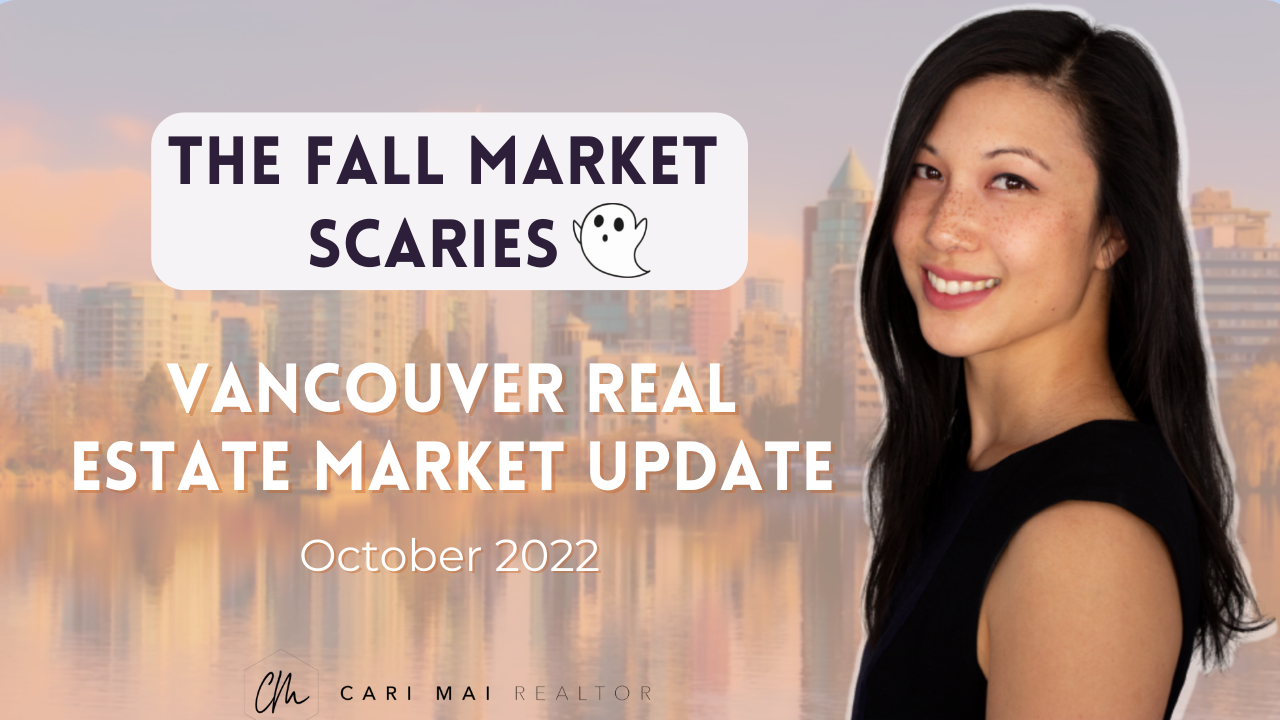 The Fall Market started with a BANG  as we saw more homes come on the market!
However, home buyer activity FLOPPED as activity dipped 36% below the 10-year September home sales average.
In this video, we'll discuss what's hot, the rental trends, winners and losers in today's Vancouver real estate market.
Instagram: https://www.instagram.com/carimai/
Facebook: https://facebook.com/carimairealestate/
Website: https://www.carimai.com/
Subscribe to my monthly newsletter for regular market updates:  http://eepurl.com/g5X3UL