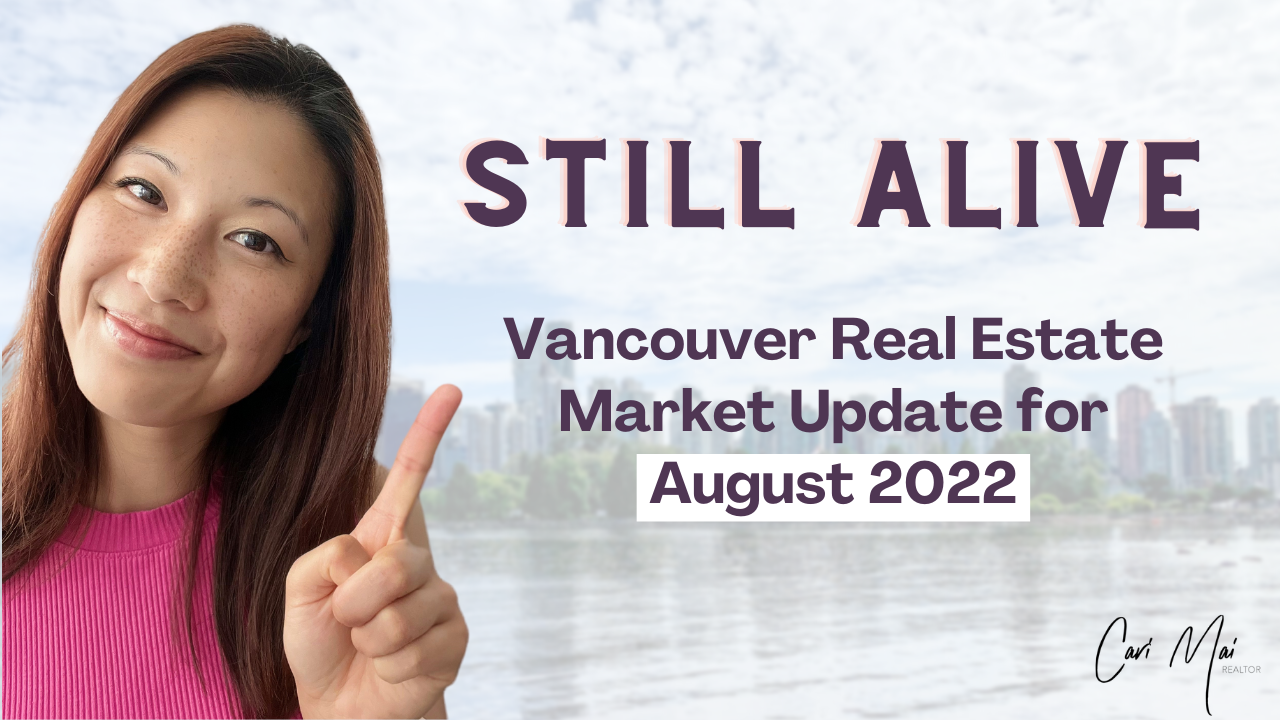 We saw housing sales volumes across Greater Vancouver decrease for the 4th consecutive month.
We're seeing volumes going back to early 2019 levels with total listings on market remaining very constrained - 17% below the 10-year average listings count for July. Homes priced right and presented well are still selling (sometimes in multiple offers too!)

Sales: 
Down 43% from July 2021 
Down 23% from June 2022 
Down 35% below 10-year July sales average 
New Listings: 
Down 9.5% from July 2021 
Down 25% from June 2022 
Watch to find out more about current market observations for home sellers and buyers in the current real estate market.
Instagram: https://www.instagram.com/carimai/
Facebook: https://facebook.com/carimairealestate/
Website: https://www.carimai.com/
Subscribe to my monthly newsletter for regular market updates:  http://eepurl.com/g5X3UL