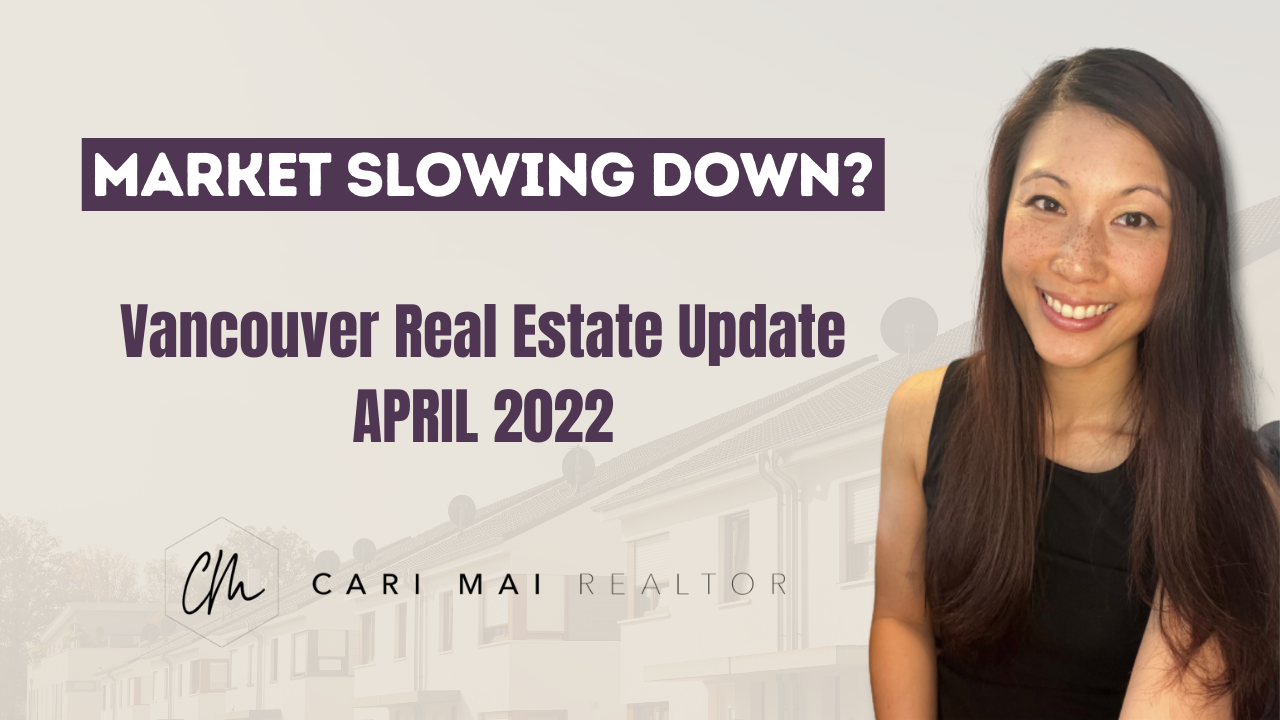 We're starting to see the Vancouver real estate market turn. Bidding wars are calmer than last Spring but Greater Vancouver still has elevated home buying activity!
Lack of supply still driving up pressure on prices but with the handful of mortgage rate hikes on the horizon and the 2022 Federal Election coming in the Fall, the story will probably be a bit different in the Fall.
Sales Volume: Decreased 24% from March 2021, up 27% from February 2022. We're up 26% above the 10-year March sales average. 
New Listings: Down 19.5% % from March 2021, up 22% from February 2022. 
Benchmark price across all home types: $1,360,500. Up 21% from March 2021. 
Watch to find out more about external factors affecting Vancouver's real estate market today.
Instagram: https://www.instagram.com/carimai/
Facebook: https://facebook.com/carimairealestate/
Website: https://www.carimai.com/
Subscribe to my monthly newsletter for regular market updates:  http://eepurl.com/g5X3UL